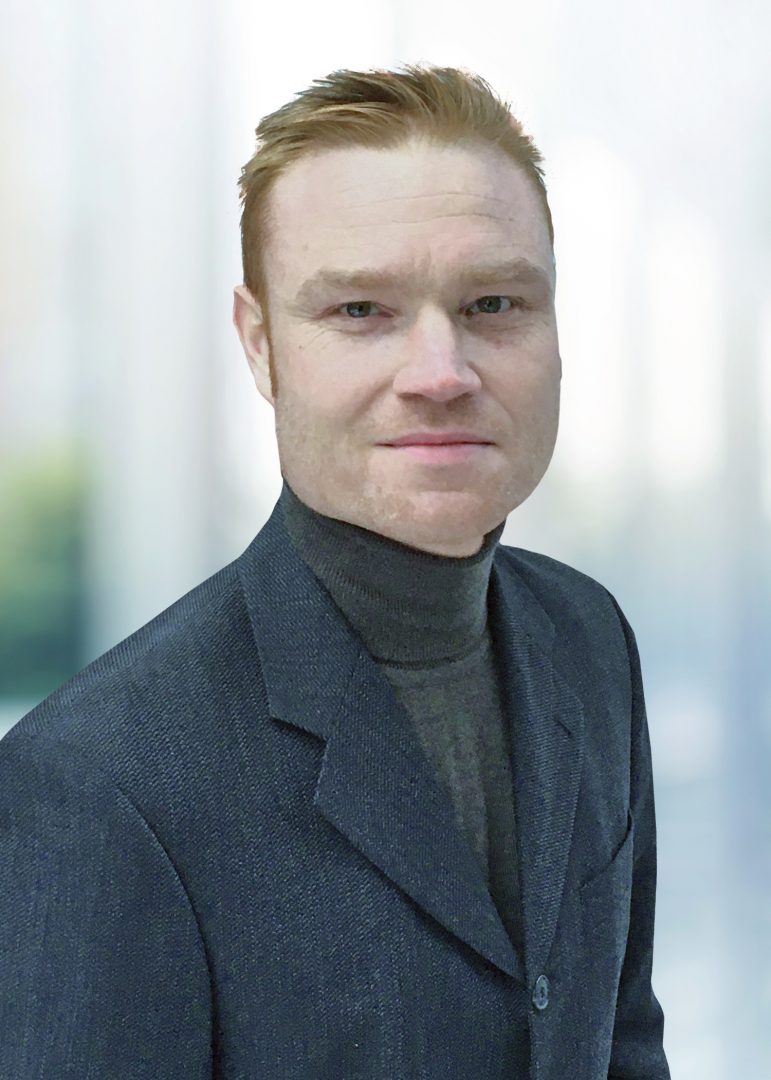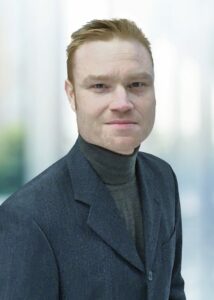 Taastrup, Denmark, February 2022…Danisense, the leader in high-accuracy current sense transducers for demanding applications, has recently appointed Roland Bürger as Business Development Engineer in Germany. With 15 years' experience in the market for current transformers and current sensors, he joins Danisense at a time where there are a lot of opportunities in the current sensing market in Germany with the fast moving electrification of automobiles and industrial vehicles, the growing market for renewable energy and the changing needs of the national power grid. Roland Bürger will also act as Product Manager for the range of Residual Current Monitors (RCM) from Danisense released a few months ago. 
Comments Loic Moreau, Sales & Marketing Director at Danisense: "Having Roland Bürger on board for Danisense in Germany will certainly help us strengthen our business in Germany further as we are now able to respond more quickly and easily to the needs of our diverse local customer base."
"I am excited about the benefits Danisense's great range of current transducers with their class-leading stability and accuracy bring to many different applications. I am very much looking forward to assist our existing German customer base with their projects and to introduce our solutions to new customers who can use them to differentiate their products and win in competitive markets," remarks Roland Bürger.
DANISENSE: Precision – Innovation
By combining complex magnetic performance with advanced electronics Danisense provides efficient and precise solutions that match the requirements of worldwide customers in demanding industries. Danisense was founded in 2012 and today is based in Denmark and Japan. The company's founders and key employees are highly-experienced and possess specialized knowledge about high precision current transducers, enabling Danisense to create solutions that enable its customers to quickly and easy measure AC and DC currents with accuracies down to 1ppm. Its products are of the highest quality and have an extremely flat frequency response and outstanding DC stability.
For more information please contact:
Loic Moreau
Sales & Marketing Director, Danisense A/S
Tel: +41 78 704 29 67
E-mail: lmo@danisense.com
Website : www.danisense.com
Or Agency:
Nick Foot
Director, BWW Communications
Tel: +44 1491 636393
E-mail: nick.foot@bwwcomms.com