Danisense is the leading company
for precision current transducers.
We have existed since 2012 and have a reputation for having
the best and most precise current transducers in the market.
Read More
DANISENSE HAS A COMPLETE PORTFOLIO OF CURRENT TRANSDUCERS
Current transducers ranging from 50A to 10kA, with many options for easier system configuration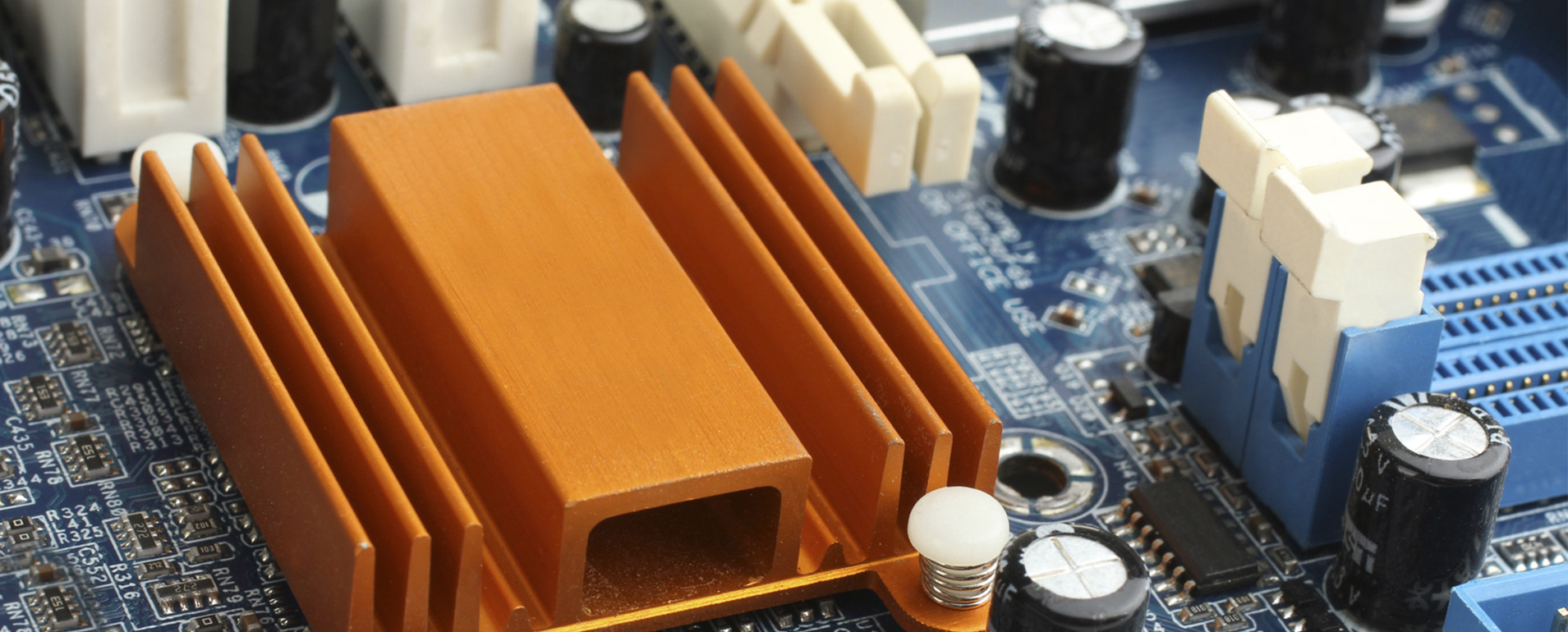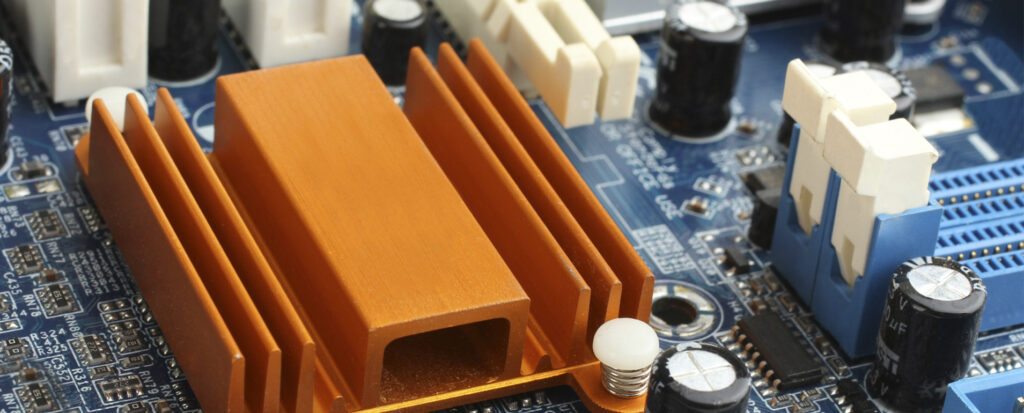 Danisense is a company focused on offering the best current transducers for the most demanding customers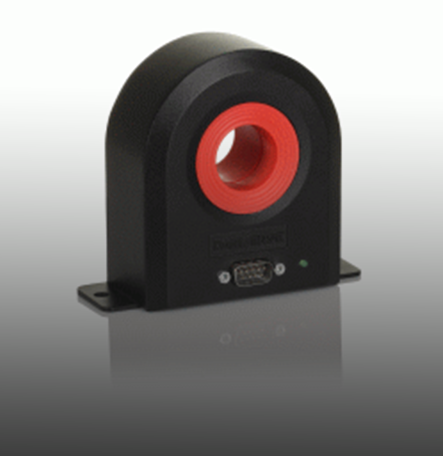 We have many different products in this category

Danisense is able to create customer specific products. There are only a few things which needs to be in place before a contact to Danisense.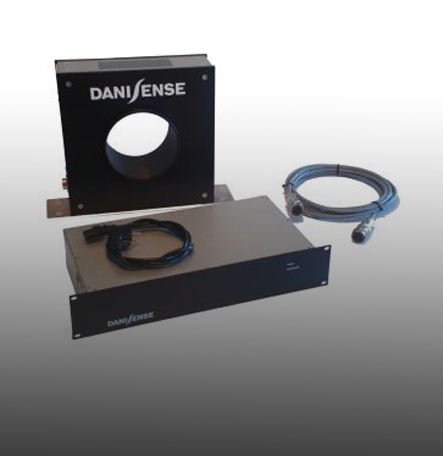 We have many different products in this category