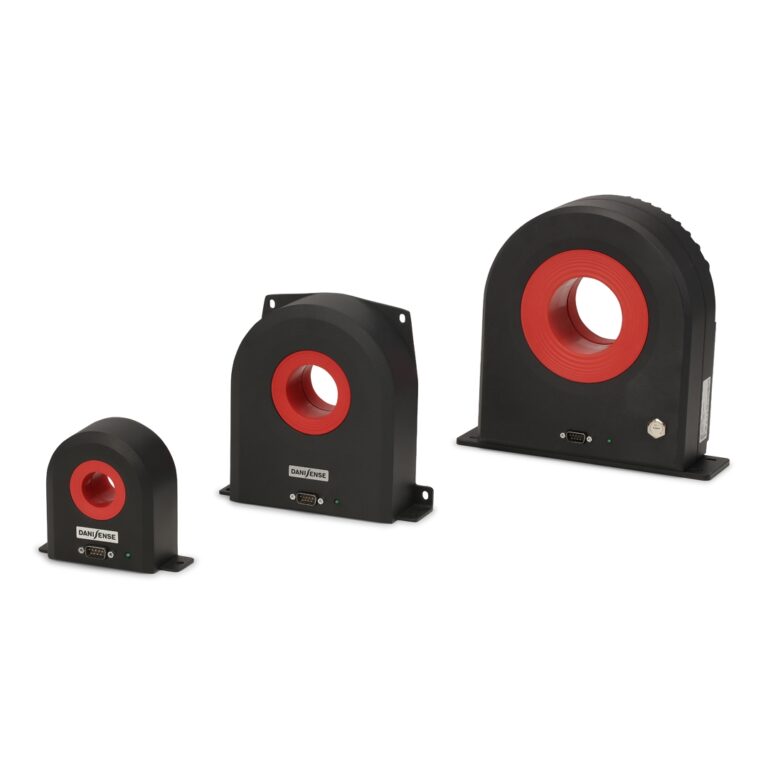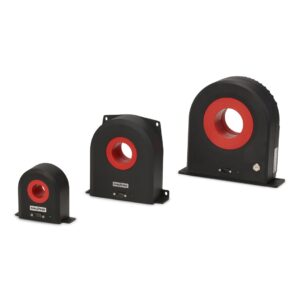 Taastrup, Denmark, March 2021…Danisense, the leader in high-accuracy current sense transducers for demanding applications, has announced growth figures of nearly 10% during the pandemic crisis.
Explaining, CEO Henrik Elbaek said: "Of course it has been a challenging period. In the first few months of the lockdown, business was slow. But then markets started to recover." Unsurprisingly, the medical sector showed good growth, but also the electrification of automobiles and industrial vehicles has also driven significant sales. Renewables – especially massive wind programs in the North Sea and the Baltic Sea – and the ongoing switch to solar energy is changing the needs of national and international power grids which is also having a positive effect on Danisense's profitability. Generally, test and measurement applications in a wide variety of industries is also contributing to the success of the company.
Loic Moreau, VP marketing at Danisense commented: "We had some major projects turn into real business recently, but generally we are seeing a lot of activity from companies of all sizes."
In reaction, Danisense broadened its portfolio of products over the past year, delivering a PCB-mount current transducer with class-leading stability and accuracy. The small size and low weight of the DP series make it possible to include such high-performance measurement functionality on the PCB for the first time. Another recently-announced new product, the IEC62020-1-approved RCMH070IB+ Residual Current Monitor (RCM) enables residual currents in electrical power systems to be monitored without the need for system shutdown.
Another factor in the Danisense's recent success is the building of strategic partnerships and the strengthening of local support in different countries. In Germany, Danisense is working with ZES Zimmer on a DC Meter calibration program, and HBM, an HBK company, is offering customers a packaged solution of its power analyser together with a Danisense current transducer. Globally, National Instruments has selected Danisense products as its preferred current measurement sensor family for use with its RM-26999 4-channel power measurements conditioner. Additionally, a distribution agreement was signed with Digi-Key and new representation deals have been signed with MeasureIT in Spain and Portugal and AR Benelux in the Netherlands, Belgium and Luxembourg.
Concluded Elbaek: "Our goal is to build a reputation as the best-in-class supplier for current sense transducers whose products are known for accuracy, stability and reliability. During the ongoing COVID-19 crisis our staff is performing magnificently, and as we hope for a return to normality in the spring and summer, we are continuing to develop all aspects of our business to be able to respond to the needs of our diverse customer base."
DANISENSE: Precision – Innovation
By combining complex magnetic performance with advanced electronics Danisense provides efficient and precise solutions that match the requirements of worldwide customers in demanding industries. Danisense was founded in 2012 and today is based in Denmark and Japan. The company's founders and key employees are highly-experienced and possess specialized knowledge about high precision current transducers, enabling Danisense to create solutions that enable its customers to quickly and easy measure AC and DC currents with accuracies down to 1ppm. Its products are of the highest quality and have an extremely flat frequency response and outstanding DC stability.
For more information please contact:
Loic Moreau
Sales & Marketing Director, Danisense A/S
Tel: +41 78 704 29 67
E-mail: lmo@danisense.com
Website : www.danisense.com
Or Agency:
Nick Foot
Director, BWW Communications
Tel: +44 1491 636393
E-mail: nick.foot@bwwcomms.com