Current sense transducer leader invests in new products and new relationships to build reputation as best-in-class supplier known for accuracy, reliability and stability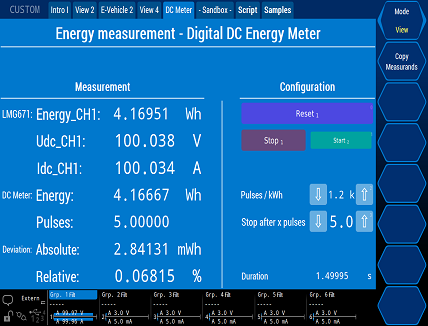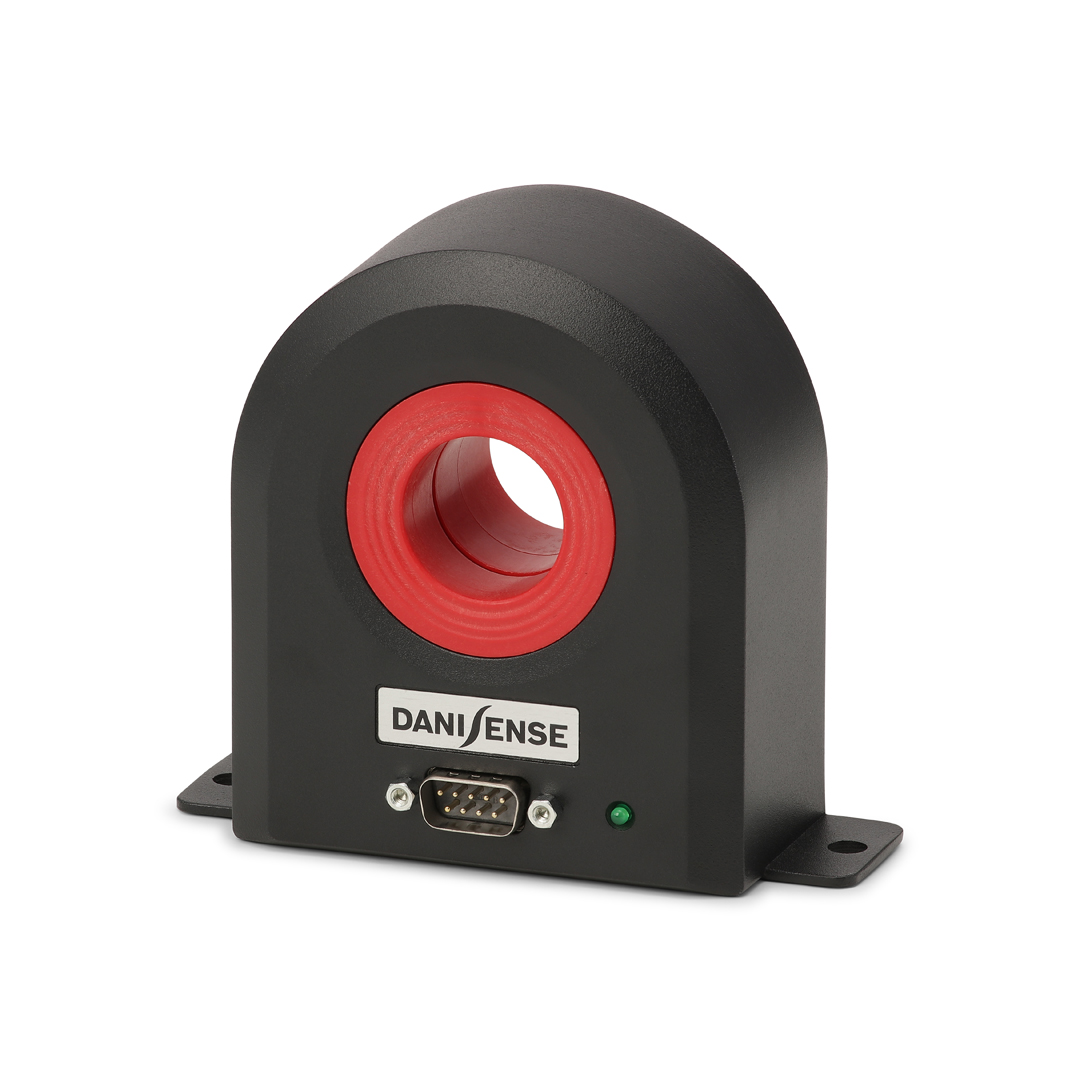 Taastrup, Denmark, April 2021…Danisense, the leader in high-accuracy current sense transducers for demanding applications, has announced a partnership with leading German power instrumentation company, ZES ZIMMER to deliver highly accurate, stable DC meter test systems. Comprising the Danisense DS600 current sense transducer paired with the LMG600 power analyser from ZES ZIMMER, the system is already being used by renowned German standards organisation, VDE, to calibrate and certify DC meters used in EV charging stations which are proliferating as consumers switch to electric cars.
ZES ZIMMER's LMG600 series power analysers provide accurate DC measurement across a current input range of 500μA – 32A rms. But EV charging stations supplying hundreds of kilowatts and other applications such as DC micro grids require currents in the hundreds of amps. Danisense current transducers enable the system to measure up to 2000A rms (3000A peak or DC) and even higher. DC meter accuracy is especially important, since customers will be charged on how much they use, and stability over temperature and other environmental factors is also important.
Commented Patrick Fuchs, Business Development Manager at ZES ZIMMER: "Danisense transducers are widely-regarded as delivering a very accurate, repeatable measurement. We have been able to integrate the DS600 series into our DC metering solution, making it simple for organisations to set up their test program without requiring any other equipment."
Loic Moreau, VP marketing at Danisense added: "We are very pleased to partner with ZES ZIMMER to deliver this easy-to-use DC measurement package. ZES ZIMMER is recognized as a technical leader in the field of power analysis, and the fact that VDE is using the solution should give consumers massive confidence that they are being correctly billed."
DANISENSE: Precision – Innovation
By combining complex magnetic performance with advanced electronics Danisense provides efficient and precise solutions that match the requirements of worldwide customers in demanding industries. Danisense was founded in 2012 and today is based in Denmark and Japan. The company's founders and key employees are highly-experienced and possess specialized knowledge about high precision current transducers, enabling Danisense to create solutions that enable its customers to quickly and easy measure AC and DC currents with accuracies down to 1ppm. Its products are of the highest quality and have an extremely flat frequency response and outstanding DC stability.
About ZES ZIMMER
Headquartered in Germany, ZES ZIMMER Electronic Systems GmbH is a global high-tech company that focuses on the product research, development, production and sales of electronic measuring instruments and systems. The company was found in 1980 by Dipl.-Ing. Georg Zimmer. The company specialises in wideband precision power meters for single and multiphase design. Applications include the manufacture of electrical and electronic devices, research and development for product optimisation and in quality assurance. ZES ZIMMER is one of the technical leaders in the field of power analysis worldwide and offers professional service and support to help customers optimise their measuring applications.
For more information please contact:
Loic Moreau
Sales & Marketing Director, Danisense A/S
Tel: +41 78 704 29 67
E-mail: lmo@danisense.com
Website : www.danisense.com
Or Agency:
Nick Foot
Director, BWW Communications
Tel: +44 1491 636393
E-mail: nick.foot@bwwcomms.com