Relevant use of the Danisense Current Transducers within the Energy industry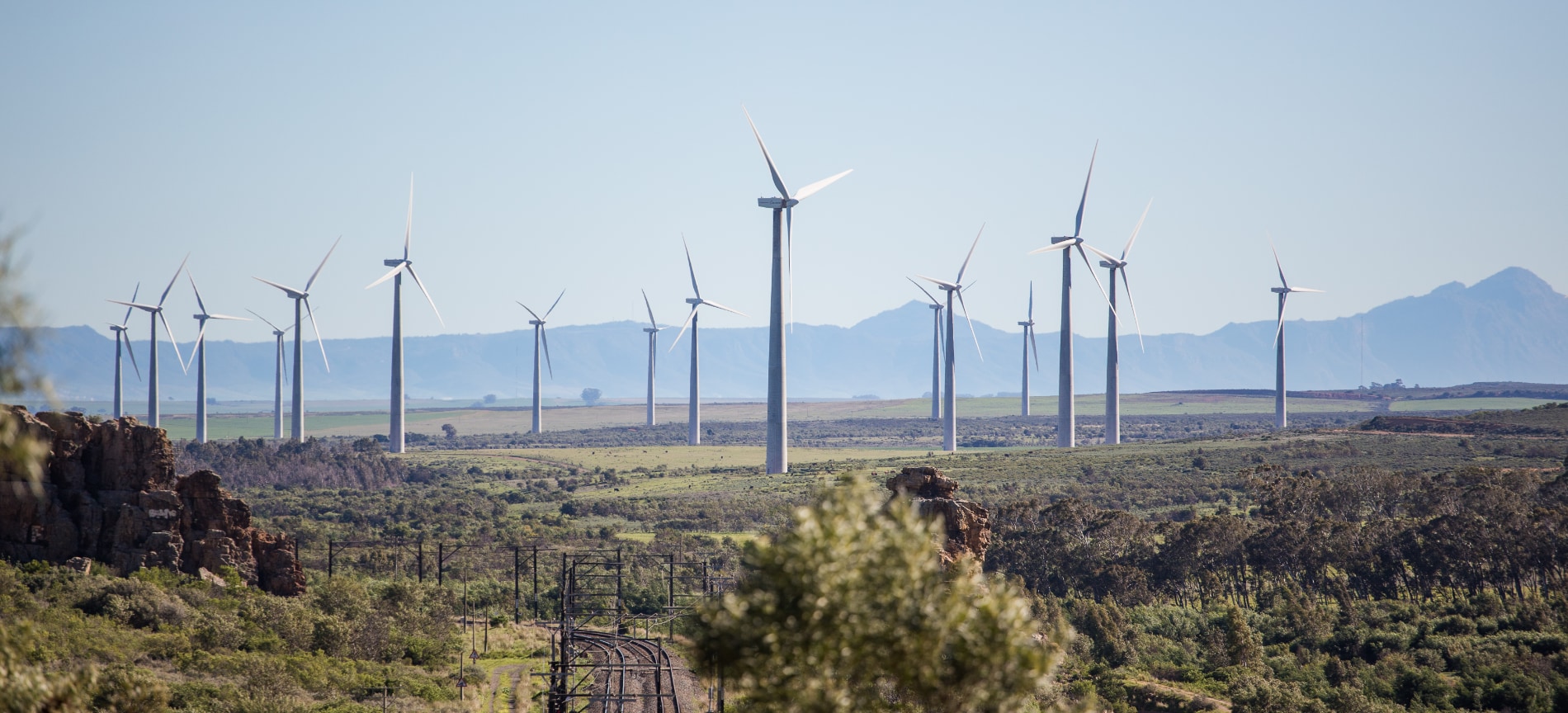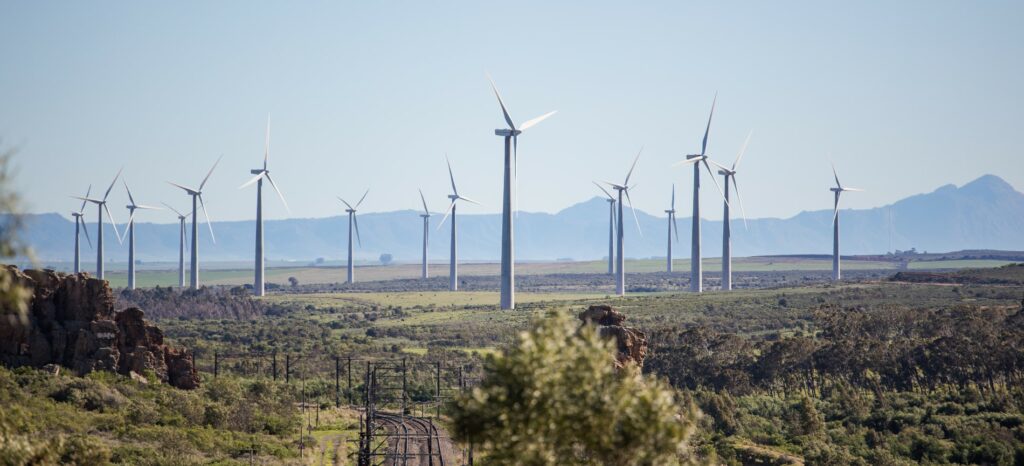 The worldwide energy sector is undergoing massive changes, especially with the rapidly growing sector for renewable energy. Danisense supplies highly accurate and reliable current transducers for different energy sector applications, e.g. laboratory test equipment for windmill converters from some of the biggest companies in the industry.
Crucial requirements in the energy sector are very accurate power measurements and very good EMC shielding. Featuring very high absolute accuracy of <7 ppm and full aluminum housings makes current transducers from Danisense ideally suited for applications in this sector.
Danisense products used in the Energy Industry